The Personal Profile page allows you to input your name, email, and phone number. You can even reset your password here.

To open the Personal Profile settings, go into the Account Settings and select the 'Personal Profile' option.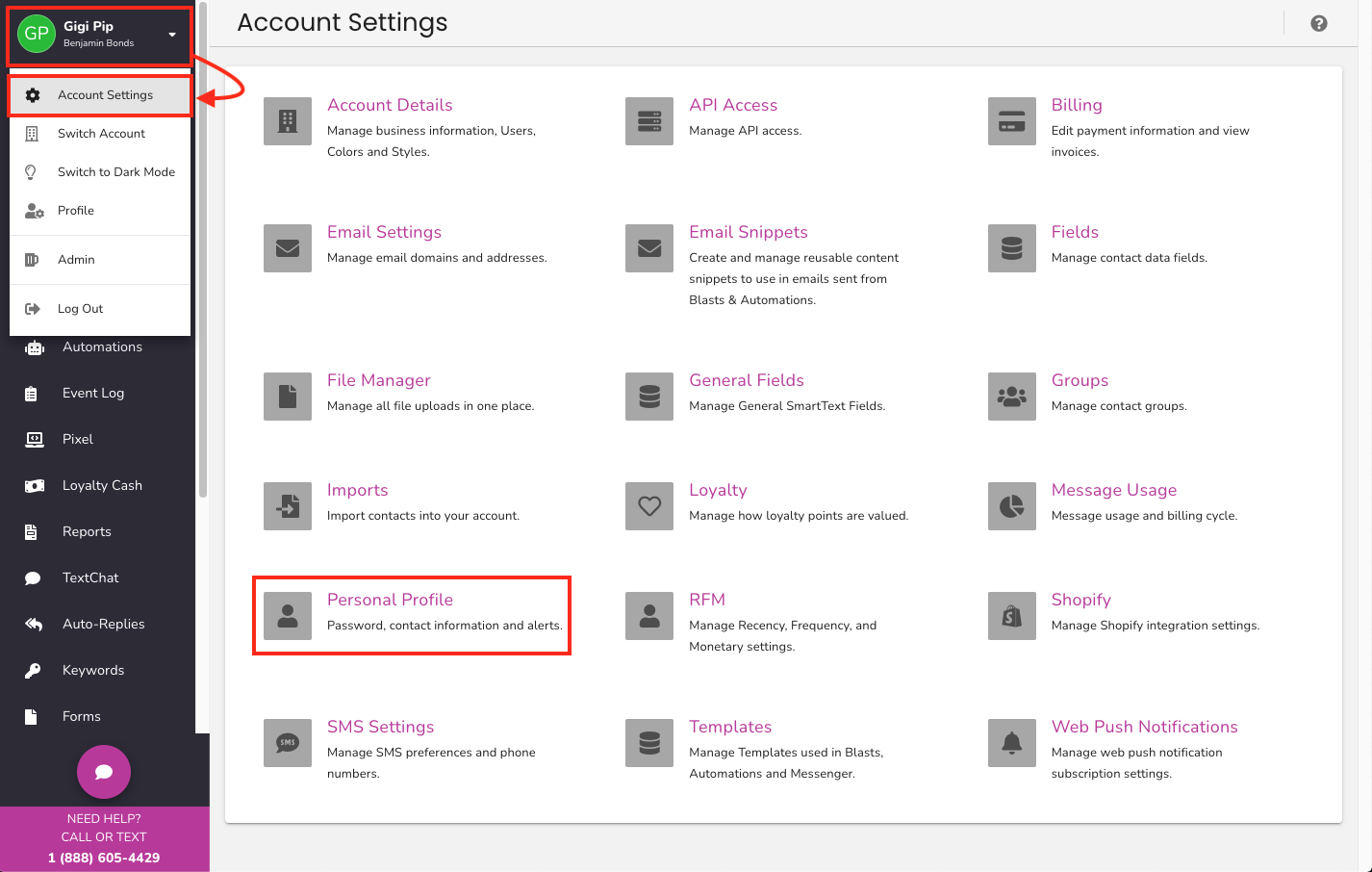 The information entered Name(s) and Number on the Personal Profile information page is what will have on file for the location.

Please help us keep this information up to date as it will be very beneficial for us to use this information to reach out if needed!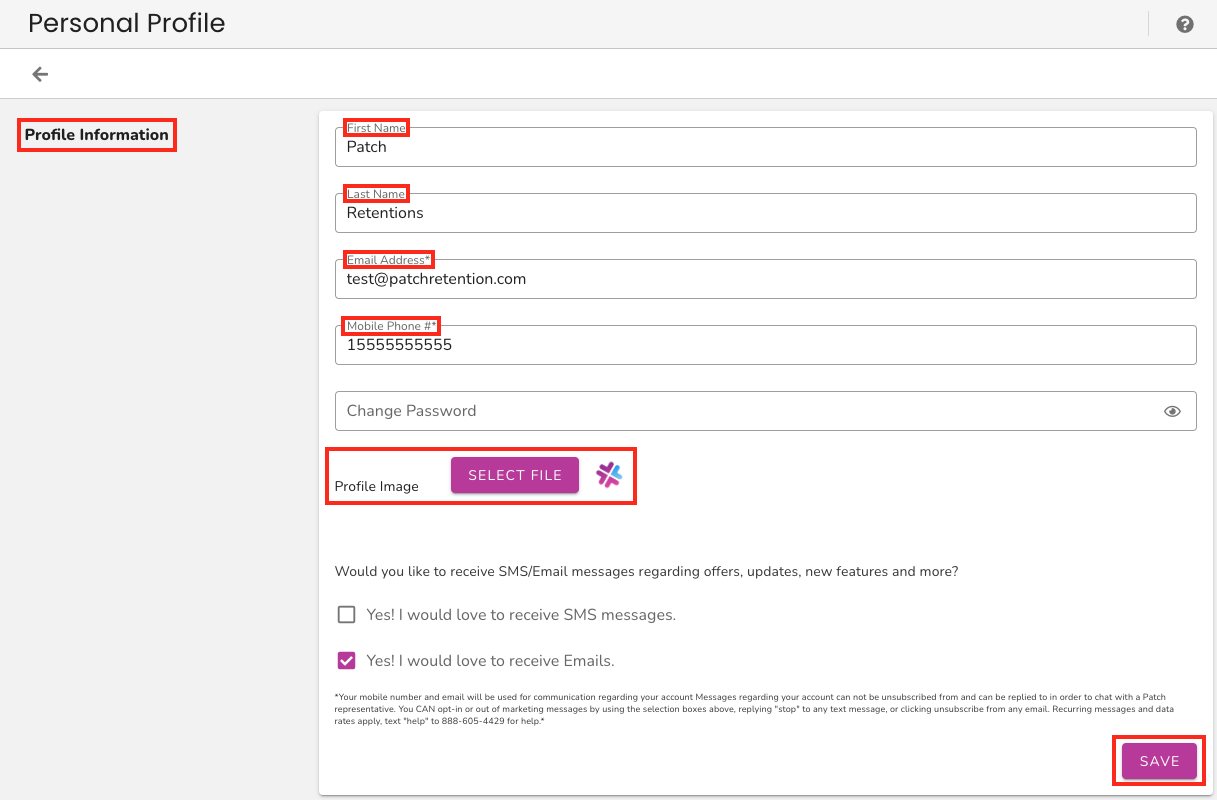 Account Settings Overview