What is Patch's Loyalty & Rewards program?
Patch's Loyalty & Reward program is built to reward your customers for the actions that have the most impact on your business:
Drive Engagement: Not only drive engagement across multiple channels but build a better customer journey with a variety of customizable ways to earn
List Building: Use rewards as an incentive for customers to join your email list, text list, birthday club, and much more
Increase Conversions: Drive urgency with limited-time deals such as "Today Only - $5 Free Loyalty Cash"
Brand Advocacy: Pair the program with the power of Automations to ensure more customers become

Loyalists

and

Champions

that drive the highest return on investment
Drive Repeat Purchases: Customer loyalty programs are a great way for companies to grow their client base and create incentives for consumers to return
With 75% of consumers favoring companies that offer rewards and knowing that increasing retention by 5% has the potential to boost profits by 95%, it's hard to find a reason not to implement a rewards program.
How do I set it up?
Step 1: Configure the Loyalty Settings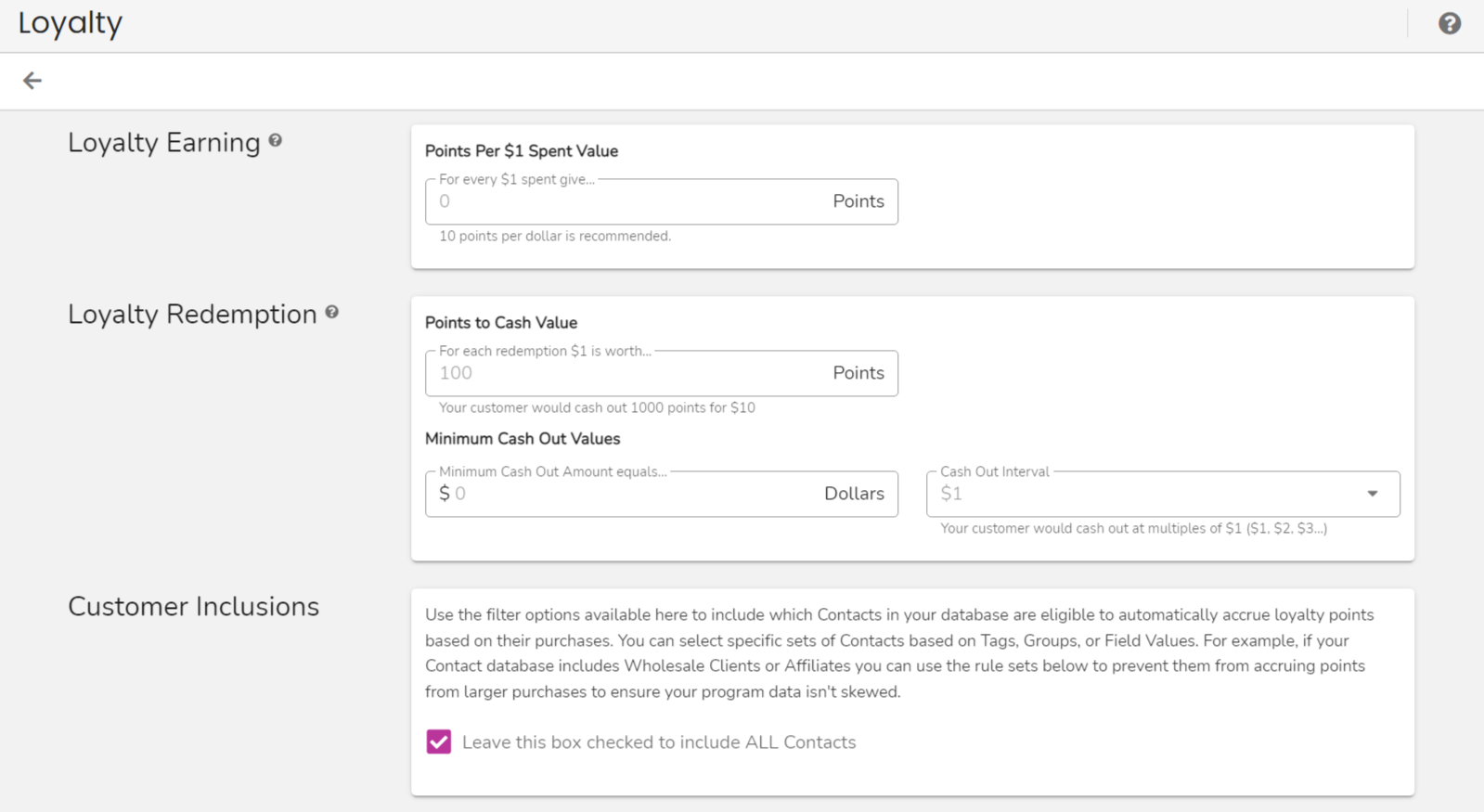 Step 2: Configure the Loyalty Widget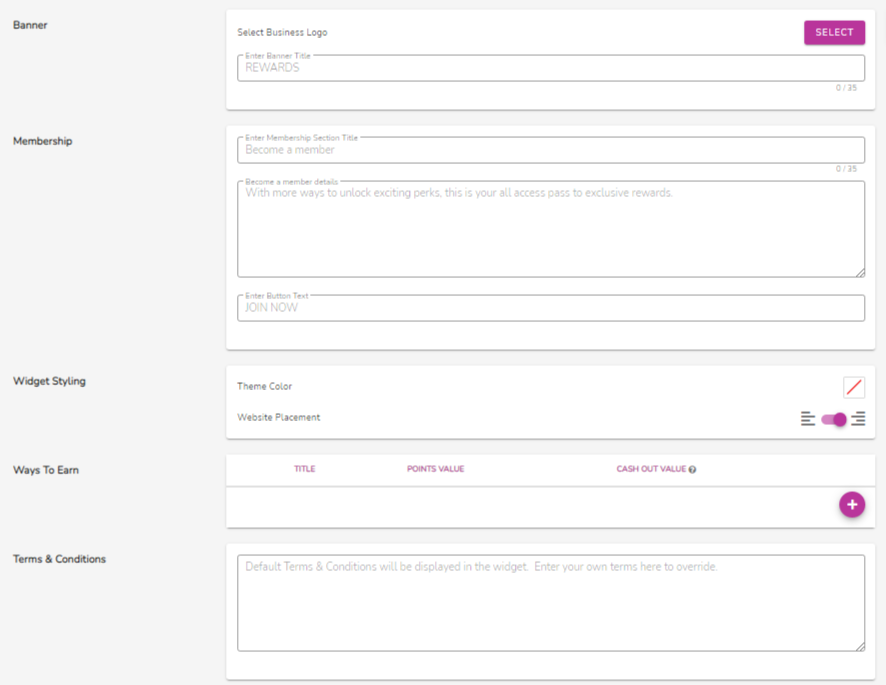 Step 2.1: Create the 'Ways to Earn'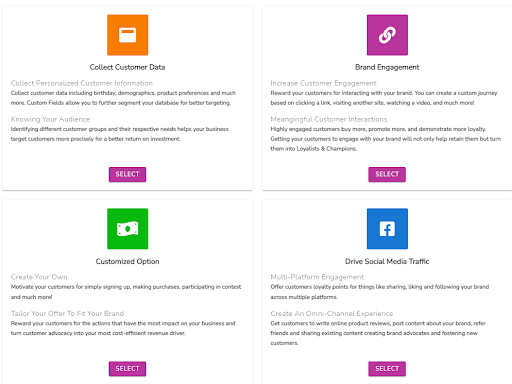 Step 3: Invite contacts to join using the 'Invite to Loyalty' Automation campaign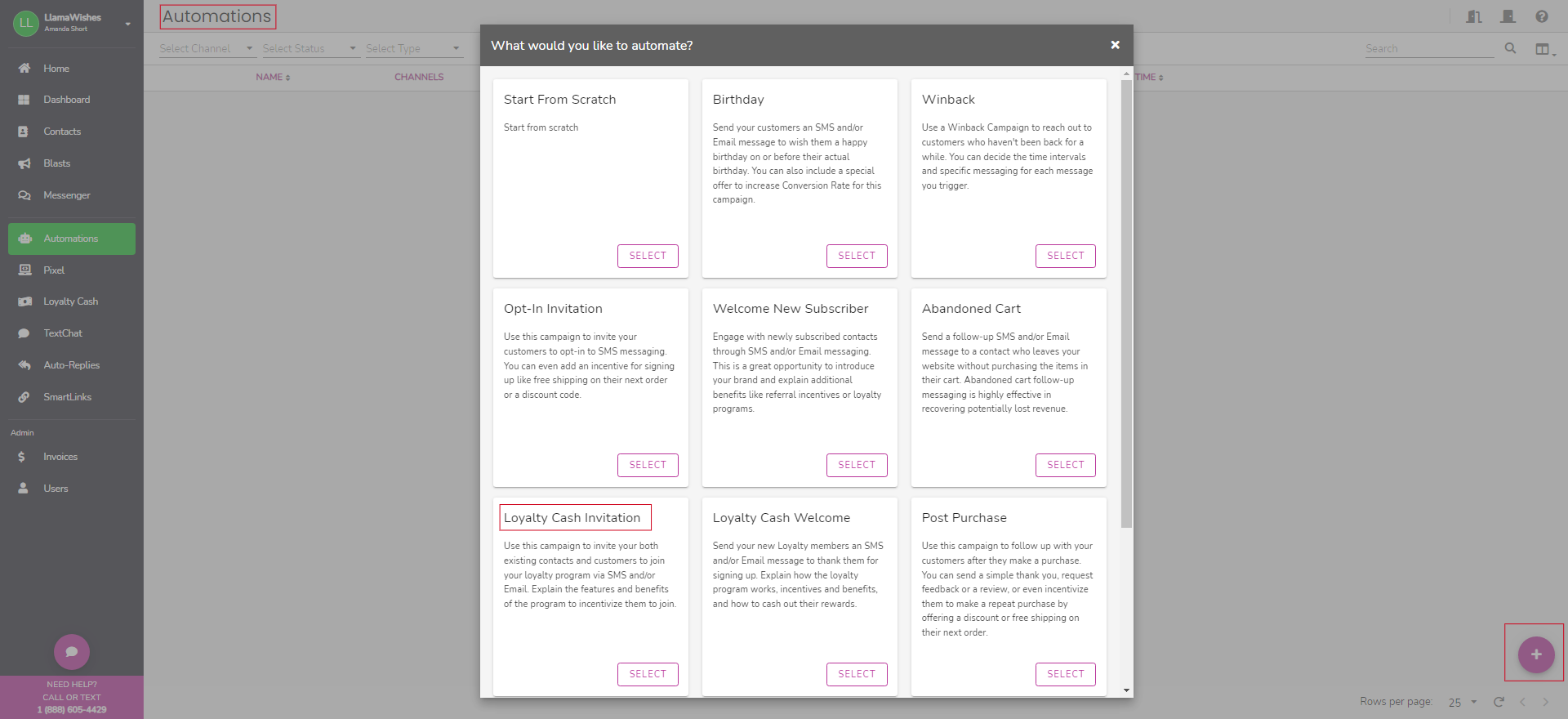 Step 4: Send a Welcome message to everyone who joins using the 'Welcome to Loyalty' Automation campaign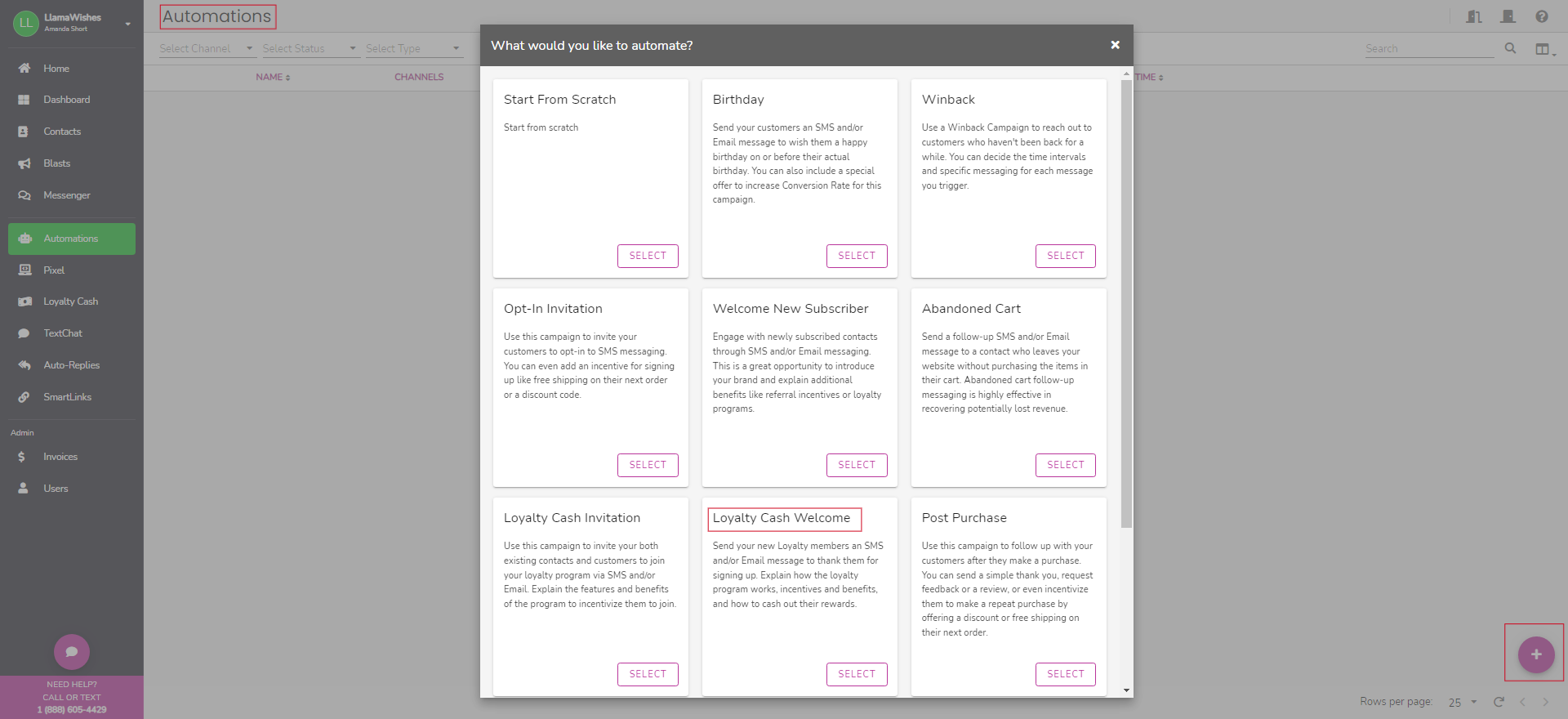 How do I know if it is effective?
You can monitor the performance stats for each of the automations set up in order to gauge how many contacts are signing up and how many are engaging once signed up.
Once your loyalty and rewards program has been running long enough to collect data (at least 30 days) the Loyalty section located within the Tools Dashboards will provide you with details comparing your loyalty members to non-loyalty members.
Automations Performance Overview

Loyalty Tool Dashboard

Loyalty & Rewards Overview