Adjusting a Contact's Loyalty Points
The following steps will show you how to edit a Contact's Loyalty Points

There are 2 ways to adjust the contact's loyalty points:
From Your CityGro Account in the portal:


Go to the Contacts module on the left side of your screen




Search for the Contact you'd like to view / edit
Click the Person Icon next to the contact to go to their profile
Once in their profile, click on the Offers tab at the top
In the 'Loyalty Points' section you can add or remove points on their account

Be sure to 'Save' if you make any edits!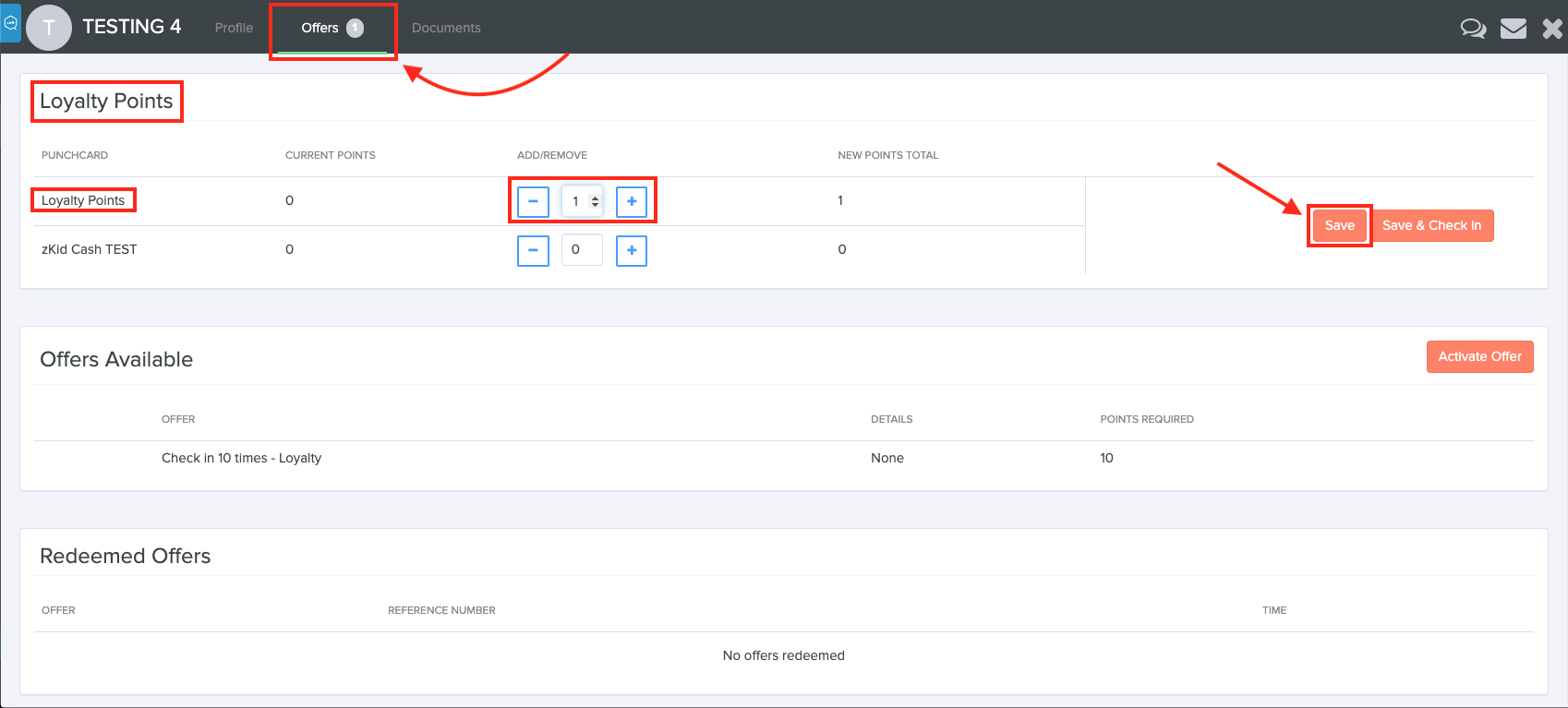 2. From Your CityGro Kiosk:
You can also edit points from the kiosk if needed.

When your customer is checking in on your kiosk, click on the 3 bars in the right corner and click Edit Points on the check-in notification






You can now edit Loyalty Points from their account. (You might need a security code, depends on your account)



If your account is configured to use a Security Code, it will prompt for it upon saving!