How do I Create a Birthday Text Using Automations?
Getting There:
Go to the Automations Tool in the CityGro Portal.

Select the "+New Automation" button.

Give the Automation a name.
Step 1: Select a Trigger
Select the "Time" Trigger.

Have the Time Trigger run daily at your given time.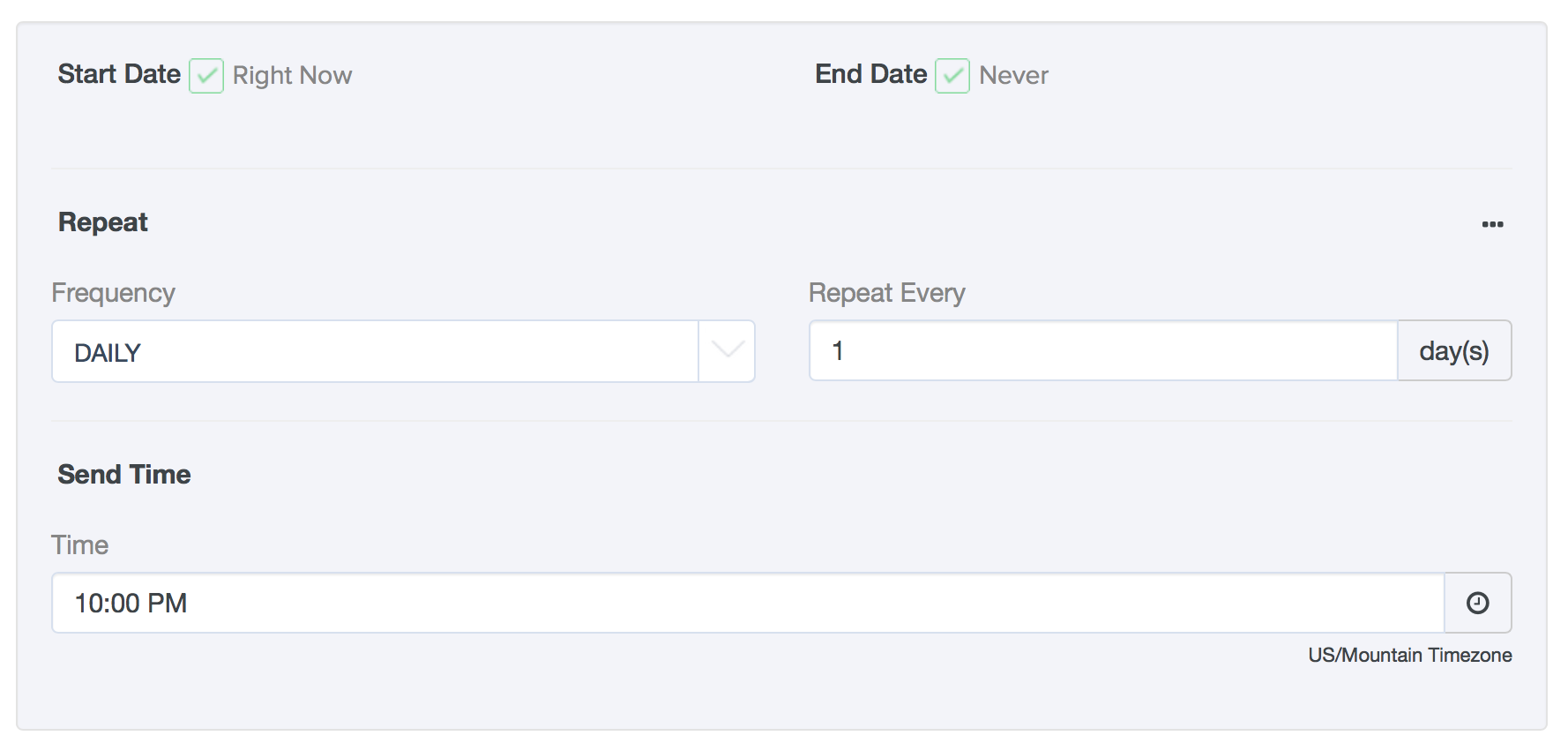 Step 2: Select an Action
Select the "Filter" Action.

Set it to select contacts who have a Birthday today.

In the language of filters, as seen below, you'll construct it like this: [Birthday] is [Equal to] [0 days] [In future]

Step 3: Select Another Action
Select the "Send Text" Action.

Enter the content of the message.

Connect it with an Offer using one of the following methods:




Insert an "Offer Link" from an offer you have already created.

If the offer is to be redeemed on the kiosk, add the "Activate your Offer" Action.