Importing Contacts
This will go over the info you need to know to properly import a list of customers
You can use a list collected from another source and import it into your CityGro account.
First, the list has a few very important points to mention:
Ensure the list contains relevant data to import / not missing information
Ensure there are no duplicate contacts
Determine if the list contains their opt-in status for SMS and Email

*** The opt-in status needs to be imported or manually set to message customers on this list ***

(Optional)
Before importing the list, we recommend creating a Group to help with organization.

To do that go to the Contacts Module, select the 'Groups' module, and then the orange:
'+Add Group' button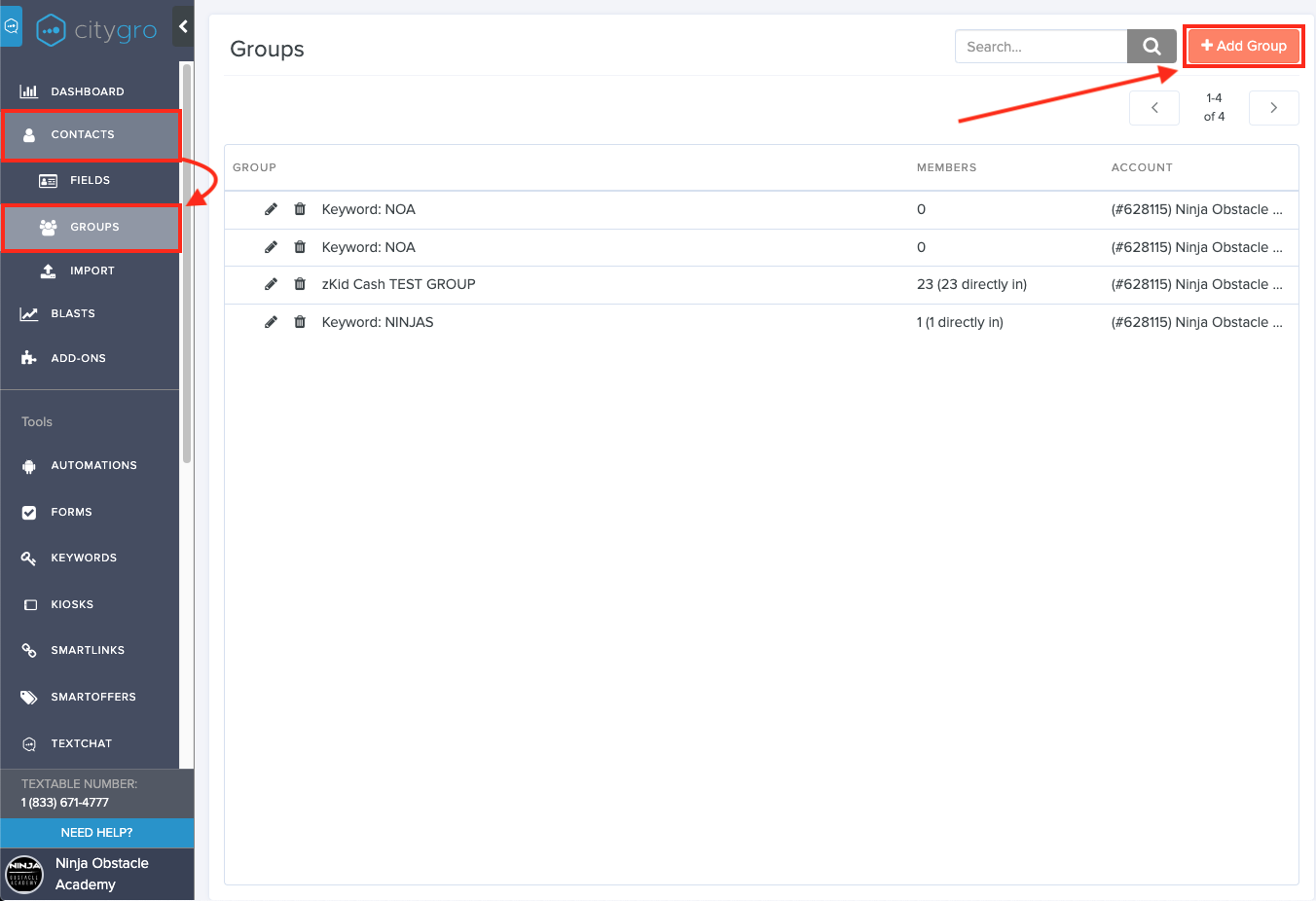 Name and Save the group.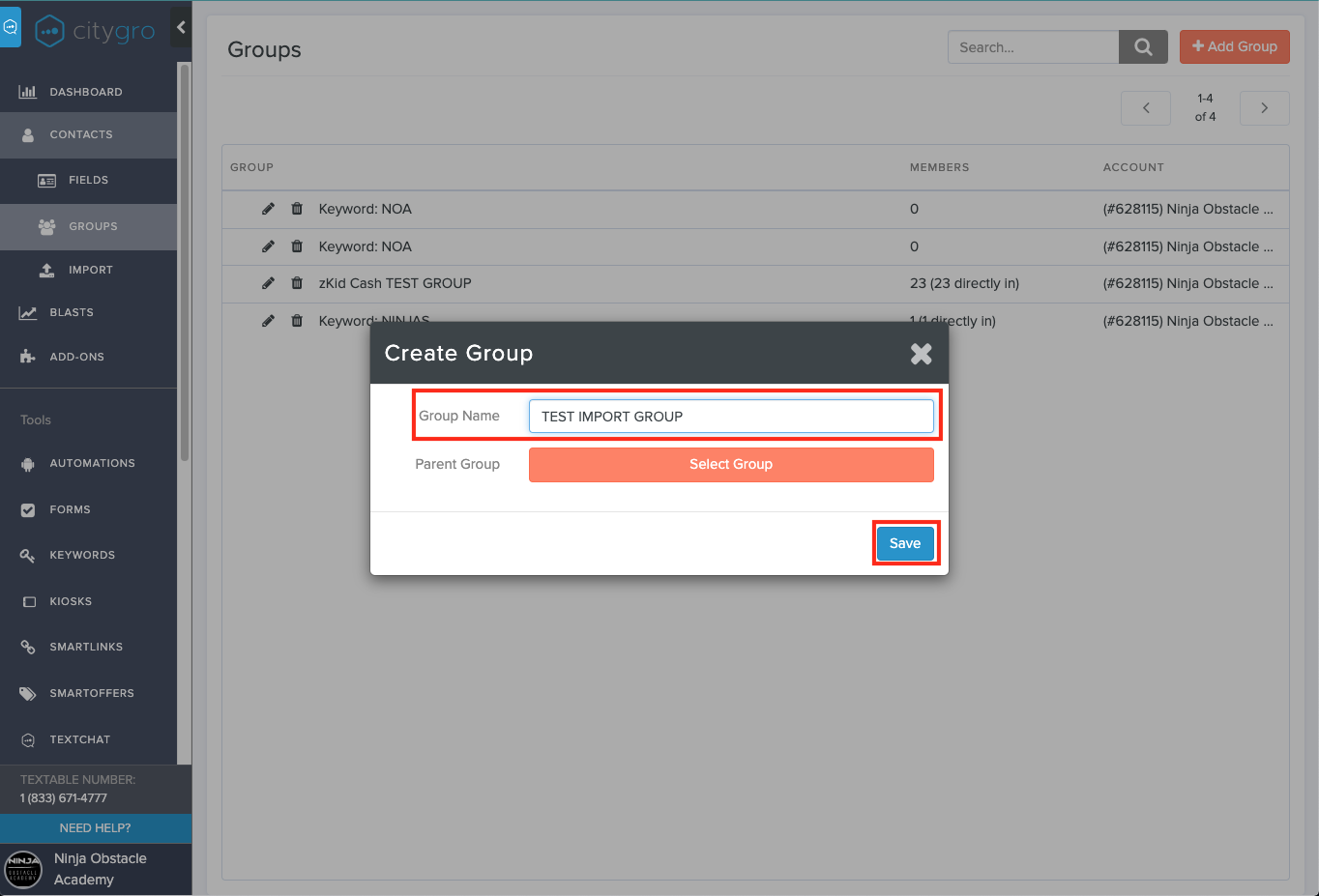 How to Import a Customer List:


Go to the Contacts module.
Then select the Import module.
Click on the orange button to 'Select a File to Import'


There are two supported file types for imports

CSV or XLS


Once your list loads, you will need to ensure the correct configuration.

(Optional) Select a group you want this list to be organized with.
If your list contains headers, you can choose the option to 'ignore line'
(This way it does not import a contact named "contact.first.name"




Match the columns to the correct field.
The information from the list will go into the selected CityGro field when imported.
If you do NOT select a field, it will NOT be imported, in other words - if you choose a field it stays, if you do NOT choose a field it does NOT import.

So leaving a column unselected will not import any data.




If there is NO OPT-IN DATA the system will NOT recognize them as an SMS-eligible recipient.

This status can be imported, but if the consent has not already been given their status can manually be set to Yes, or ON. Just be aware that there are legal implications to this, and due to current policies and regulations, it will ask for your initials to complete the import and this is normal.


If needed, to set their opt-in status manually, select the 'Edit Values' button.




Select the '+Add Field to Set' button.
Choose:
'SMS On' and / or 'Email On'(Field)
'Set to' (Operation)
'Yes' (Value)




When ready, select Review Import.
Enter your initials and select 'Accept Liability'



This will begin the import.
Once it completes, the contacts will be available in the Contacts module with the information selected!



Opt-In Message:
There is an option to send to contacts that are opted in to receive an immediate notification that they have been 'opted in'. This is not required.




Update existing contacts by:
The option allows you to update your existing contacts if they already exist.
We recommend using the phone number but can also use fields such as Email Address, or CityGro Contact ID.




Conflict Policy: This is where you determine what to do when a value already exists in the system. You can "Skip" or "Override" the data.