How to create a SmartLink
This guide will be a great reference page when creating a SmartLink. It will provide an easy to follow tutorial on creating a SmartLink. Remember to use SmartLinks as much as you can!
Getting there
Log in to your CityGro Portal

Click on the SmartLink module on the left side of the screen
Click on the orange + New Smartlink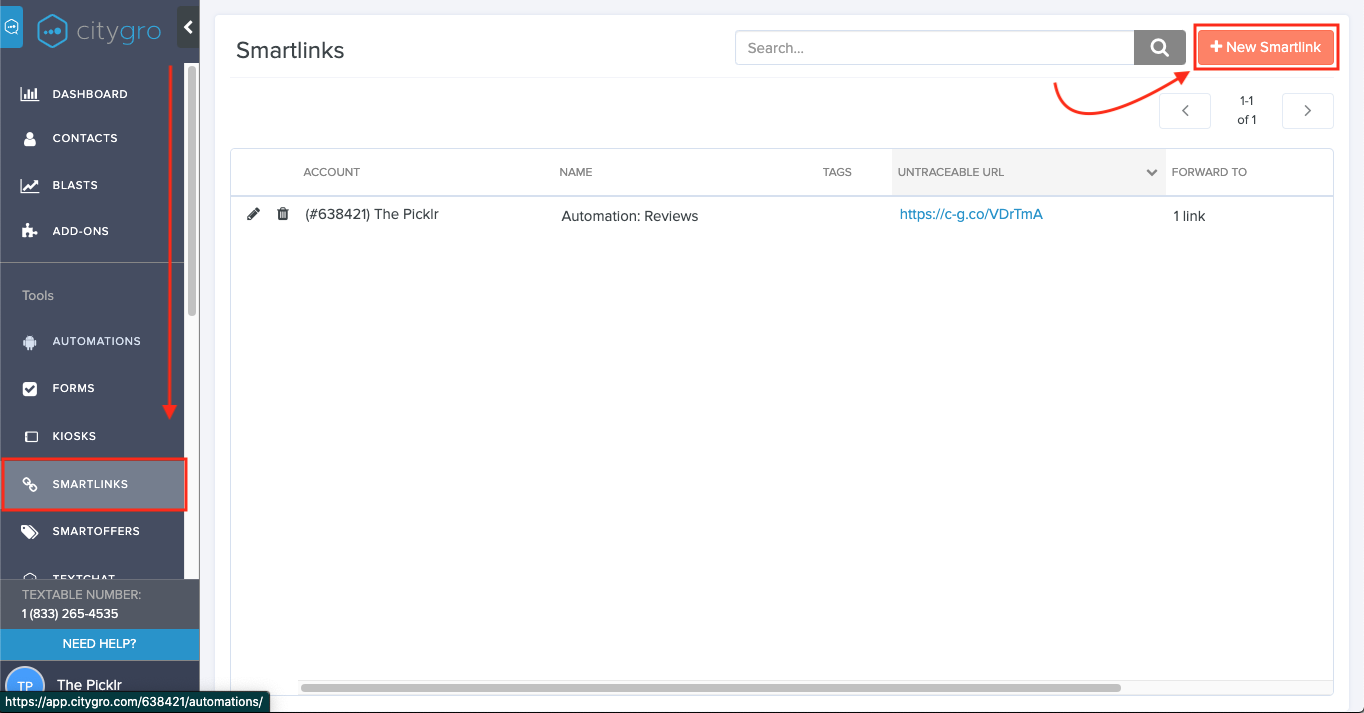 Creating the SmartLink
As you see, there are two basic steps to creating the SmartLink:

You will enter the URL you want to create a SmartLink for in the first line where it says, Enter the URL to shorten.
In the second line where it says, Give this SmartLink a name is where you will name the SmartLink for future reference (Keep it simple and concise)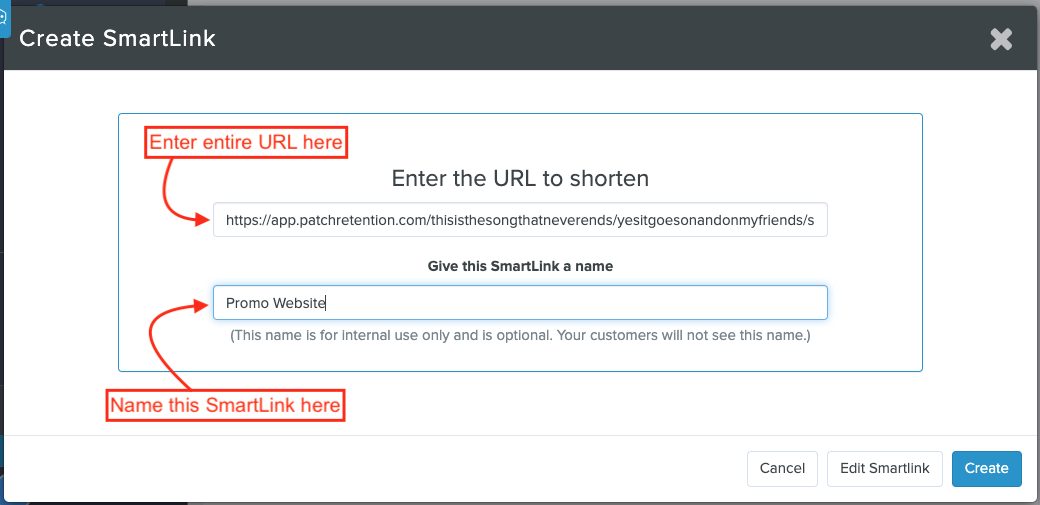 The confirmation screen will show the shortened URL for your new SmartLink!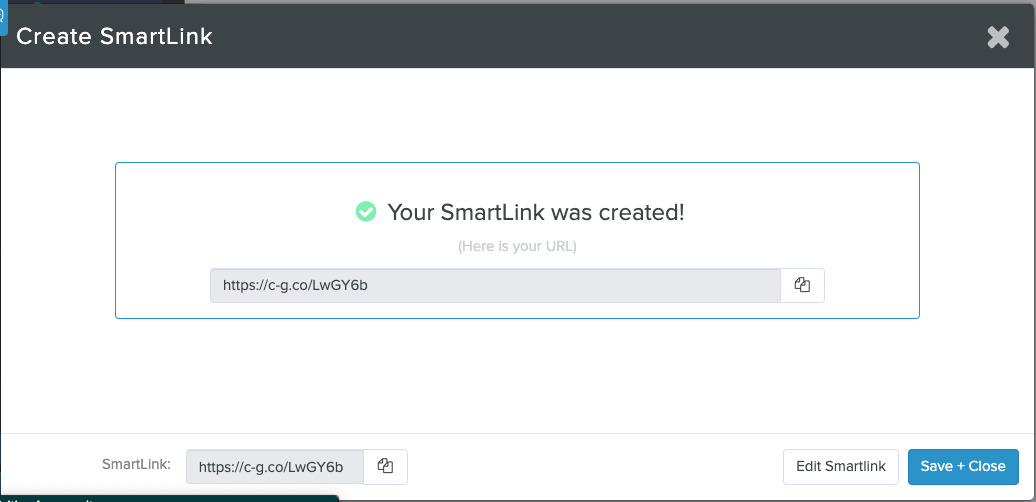 To use the SmartLink in a text blast, select the 'Insert' menu option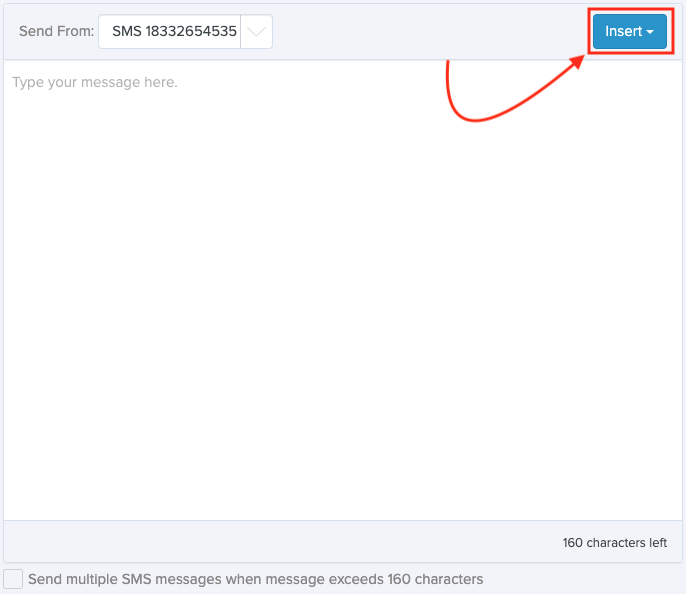 Select the 'SmartLink' option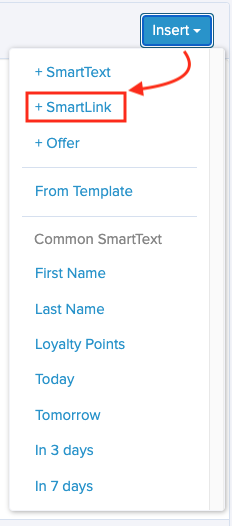 Select the button '..or select an existing SmartLink' button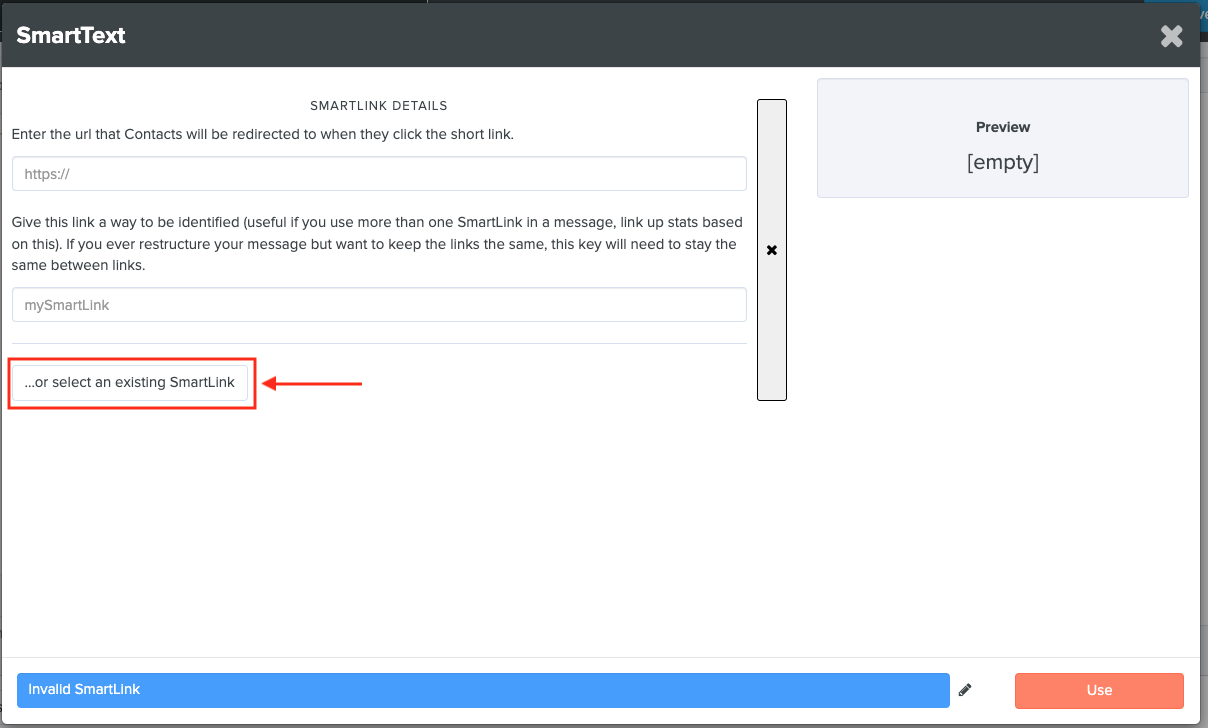 Successful SmartLink inserted when it appears within blue box.
Preview text on right half will show an example.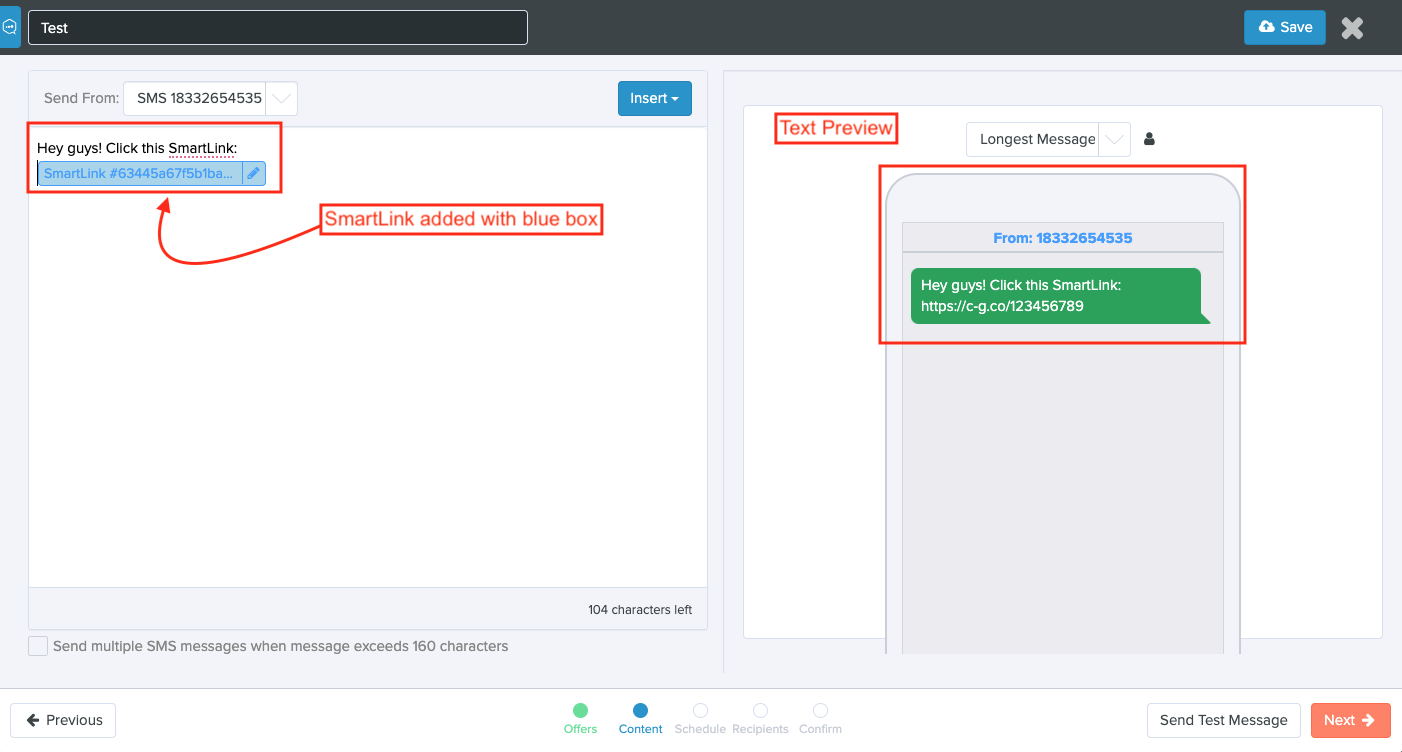 Congrats, you did it!
Make sure to give a thumbs up or down if this tutorial helped!