If your app ever stops working or isn't responsive, the first thing to do is to reload the app. There are 3 ways reload your app:
Option 1 - Close the CityGro Kiosk app and re-open it
Double click on the home button to access a page where you can see all open applications on your device.

Slide up on each screen to the top of the page so that the window disappears. You will be able to do this on all of the screens except for the home screen.

Click on the home screen

Click the "Kiosk" app to re-open the app.
Option 2 - From within the kiosk app, go to the settings page and click "Reload".
You can access the settings page from within the CityGro app by either drawing a circle on the screen or click and hold on the CityGro logo in the bottom left hand corner for 5 seconds. For more information on this see: How do I get to the settings page
Then click, "Reload" in the top right hand corner
Option 3 - Power your iPad down all the way and then reboot your device
Click and hold on the power button on the BACK of the iPad for 3 seconds until the device prompts you to "Slide to turn off". This black bar is located on the same side of the device as the camera.

Swipe the slider image on the screen to the right to turn the device off.

Once the device is powered down (gear on the loading screen disappears), Push on the power button on the back of the device for 3 seconds to turn the device back on.

Click the image on the screen to unlock the screen.

Select the 'Kiosk' app to open the CityGro Kiosk app.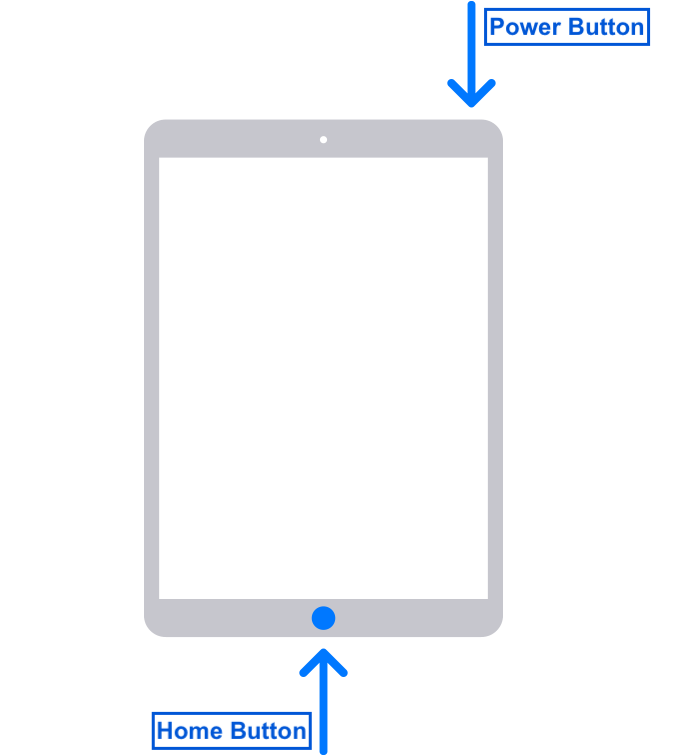 If this doesn't solve your issue, the next step would be to delete the Kiosk app and re-install the Kiosk App. For more information on how to do this, please visit the article entitled: