On occasion we have had clients that click on the CityGro Kiosk app and get the first loading screen and then it goes back to the home screen on the iPad. For example, if you click on the CityGro Kiosk App: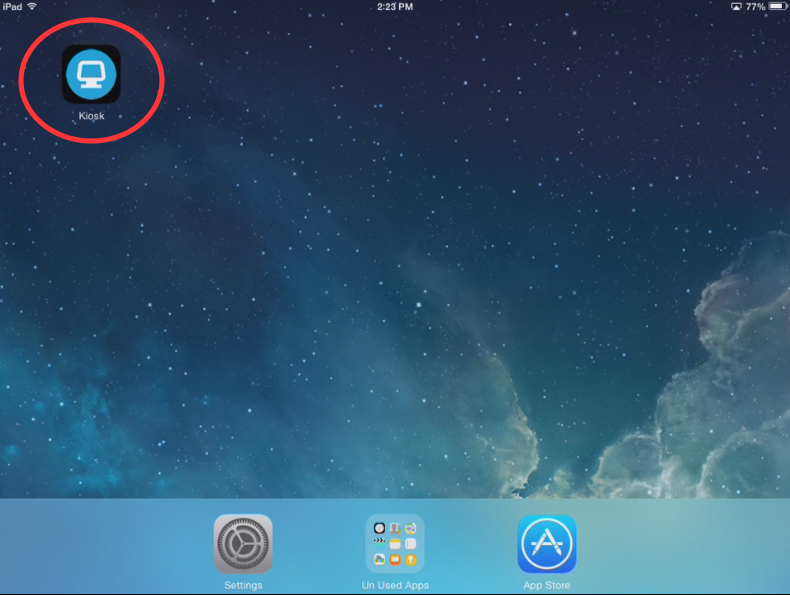 The next screen that loads looks like this: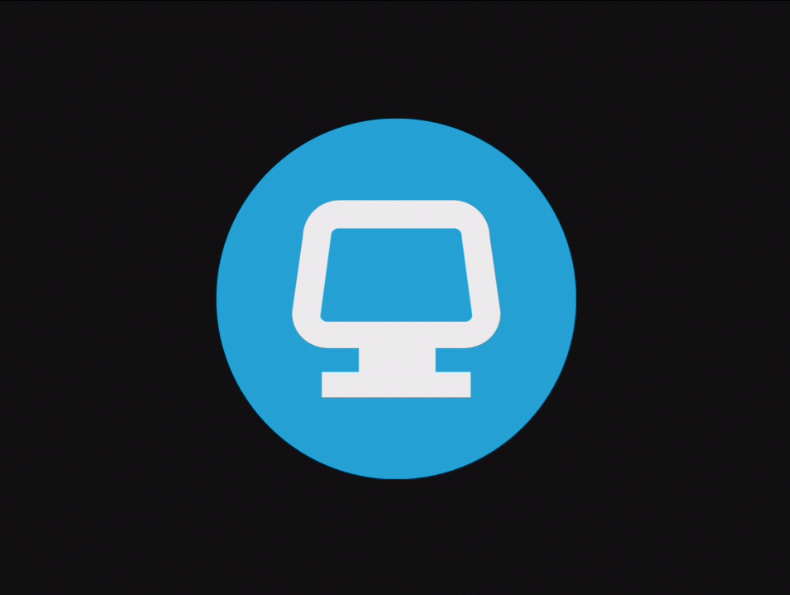 If your screen goes back to the iPad home screen: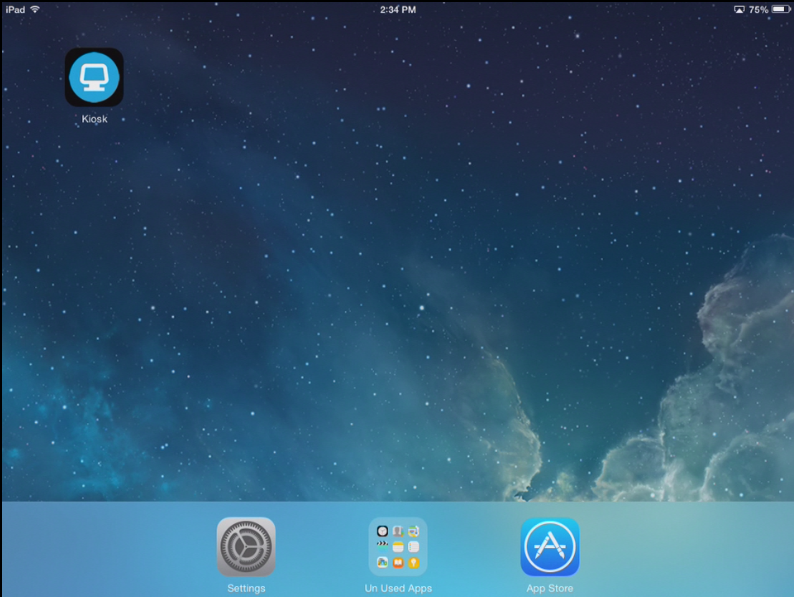 Then you have a problem with your bandwidth of your internet connection. Our first recommendation is resolving this issue is to reset your modem and your wireless router. If this doesn't solve the issue, contact your internet provider to make sure that you have at least 1 mbps download speed.
The first time you log into the app is when all of your images and pages of your kiosk are downloaded. After they are downloaded you will not be in need of as much bandwidth.